Main Content
Meet the Team
Bluewater Realty Group is known for having the most skilled real estate agents in the industry and for unmatched customer service. With $580+million in sales over the last 19 years, Bluewater Realty Group is the preferred real estate company in North Florida.
Our team has a reputation for saving customers thousands of dollars compared to our competition and since we do not charge high commissions or buyer fees, you keep more of your money when you do business with us while receiving VIP treatment including FREE usage of our #movewithblue moving truck and enclosed trailer.
Awards & Achievements
Voted #1
Real Estate Company
11 Years in a Row
Voted #1
Property Management Company
Average
5 Star
Client Review Rating
5 Minutes
Average Text
Response Time
In Video &
Modern Marketing
Facebook,
Instagram, Youtube
Latest News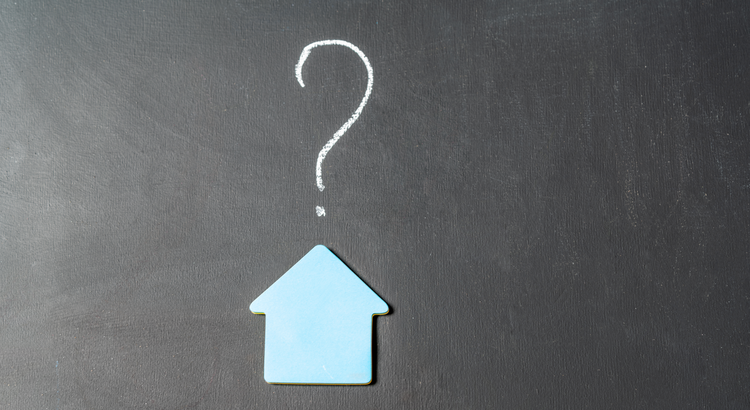 Nov 28, 2023
Are the Top 3 Housing Market Questions on Your Mind?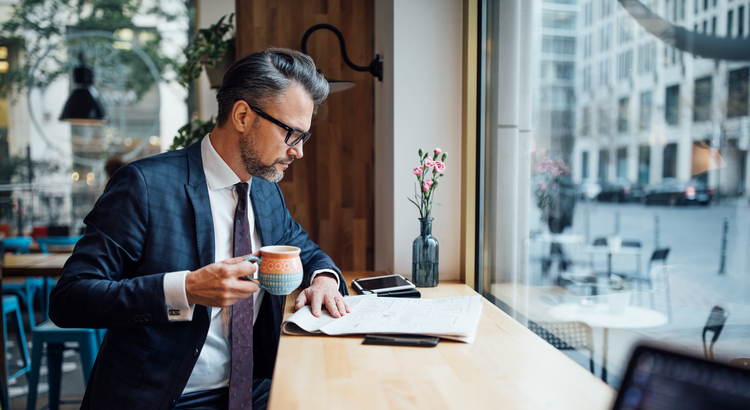 Nov 27, 2023
Is Wall Street Buying Up All the Homes in America?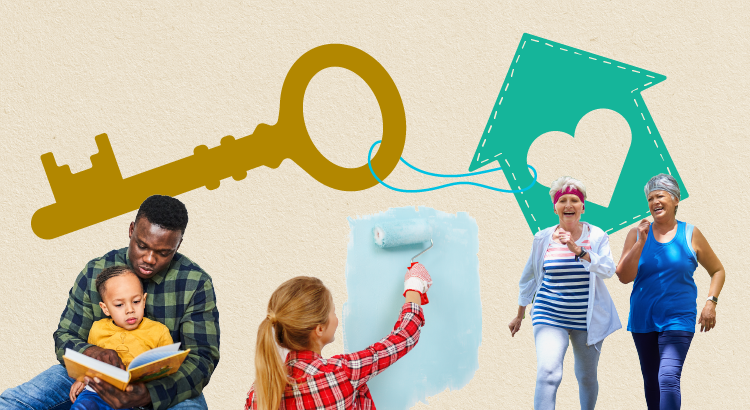 Nov 24, 2023
Why Homeowners Feel Thankful for Their Homes [INFOGRAPHIC]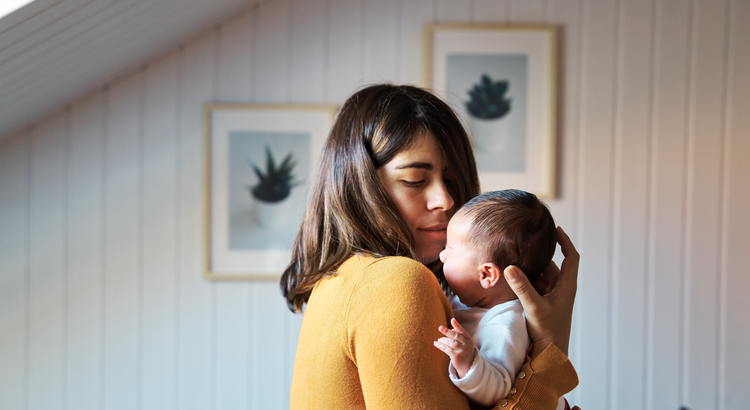 Nov 23, 2023
Why Homeowners Are Thankful They Own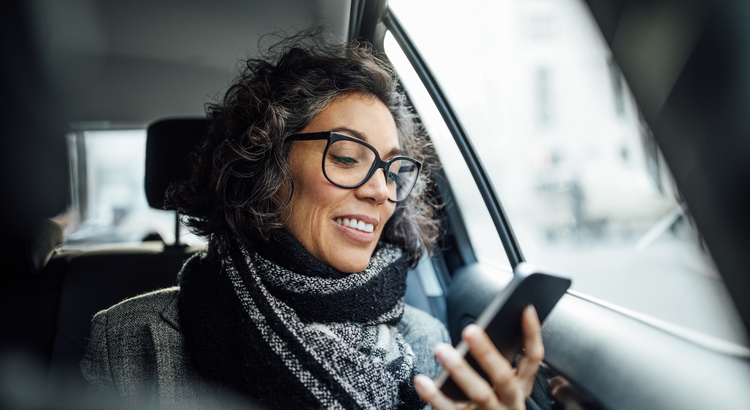 Nov 22, 2023
Home Prices Still Growing – Just at a More Normal Pace